Once in a lifetime experience working in Australia
Play a part in the booming agriculture industry
Over 2000 positions in the Agriculture sector
Join a company with over 30 years experience in recruitment & HR
A multi-lingual, professional and friendly team
It's time you experienced working in Australian agriculture.
The Australian agriculture sector is the most diverse and fastest growing in the world. Each year, Agri Labour Australia offers 2000+ positions for those seeking to enhance their career in Agriculture. Due to a market desire to expand production and increase skills, there is currently an immediate demand for skilled agricultural staff to live and work in Australia.

1.
Submit application & assessment.


3.
Reference Checks & Screening


5.
Administration (bank accounts, tax number)

6.
Fly to Australia & meet the Agri Labour team
With over 30 years experience in Recruitment & HR, Agri Labour Australia has developed a dependable reputation for recruiting, training and developing the careers of agricultural workers. We offer candidates fair and ethical work conditions, and conduct frequent auditing to ensure that our clients are 100% compliant with Australian Employment Standards. This provides employee safety and fair treatment in your workplace.
Agri Labour Australia's clients share our high-performance culture and are motivated to contribute towards the continuous improvement of Australian Agriculture.
It is our mission to attract the best workers who share our core values. We are proud to maintain a trusting, respectful relationship with all of our staff. As a result, we achieved a tremendous level of employee satisfaction at 92% as quantified in our 2014 survey based on 967 employees. We have also received over 200 five star reviews listed on our social media accounts.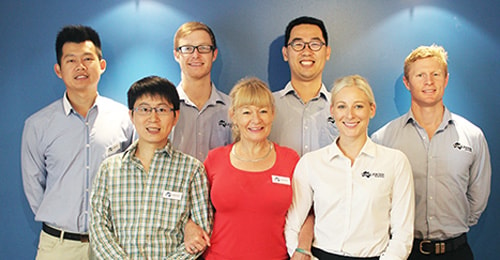 At Agri Labour Australia, we firmly believe in the value of offering prospective candidates with realistic job previews, including the ability for candidates to contact previous and current employees. Due to a market desire to expand production and increase skills, there is currently an immediate demand for skilled agricultural staff to live and work in Australia.
We offer diverse employment opportunities across Australia throughout the Agriculture supply chain including horticulture, aquaculture, livestock and viticulture. From broadacre farming on a John Deere S690 combine harvester in New South Wales, working as a Piggery or Dairy Attendant in Victoria, becoming a Viticulture Technician in Tasmania, or working as a Logistics Coordinator in Melbourne, we are sure to have a position to match your Agricultural profile. We are constantly recruiting hard-working, experienced candidates who are looking to enhance their Agricultural skills while embarking on an enriching personal experience throughout Australia.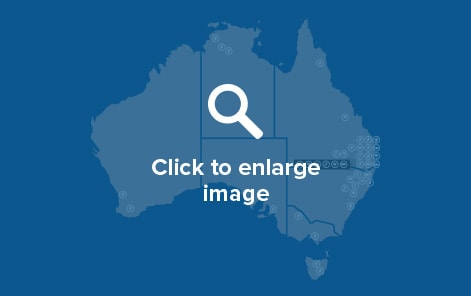 We know that relocating your life to work in a different country is a big life decision, that's why our team of experienced recruitment consultants is made up of people with International work experience who understand the challenges associated with working abroad.
Our multi-lingual team genuinely cares about all of our employees. We are available 24/7 to offer assistance throughout your move to Australia and to assist with establishing your network of support when you arrive. Whether you want to join a local rugby team or get your International licenses officially recognised, we can help you throughout your transition to the Australian lifestyle.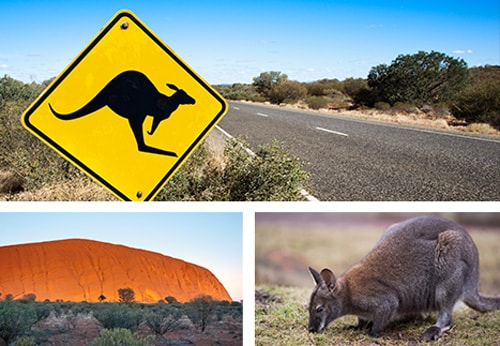 Wayne Kennedy
Machine Operator
"The experience of working with people from around the world has been amazing. I'm too young to retire and I'm happy to work."
Rex Wang
Leading Hand
"If you can work hard and you have a good attitude, Agri Labour is your best choice"
Äge & Karl
Fresh Produce QA/Tractor Operator
"If you really want to you can achieve anything here, the doors are all open. If you're a hard worker, it's definitely worth coming to Australia."